IT Support 24/7
We offer 24/7 IT Support for Companies and Private User. Over Teamviewer Remote Session. 
Our Services:
Configuring of Microsoft Servers
Configuring Windows and MAC PCs
Removing Maleware and Antiviruses
Cleaning up your PC and Reinstalling your PC with any Software.
Configuring Network Switches and Firewalls.
Fixing Office Issues and any Software Issues.
Windows Support.
Installing Printer Drivers.
Smartphone Support. 
For quick help just download the Teamviewer Quick Support File. We offer free Support for the first Time.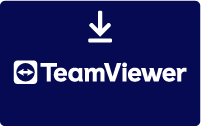 Using TeamViewer for Remote Support!